Goodhertz Anniversary Sale FAQ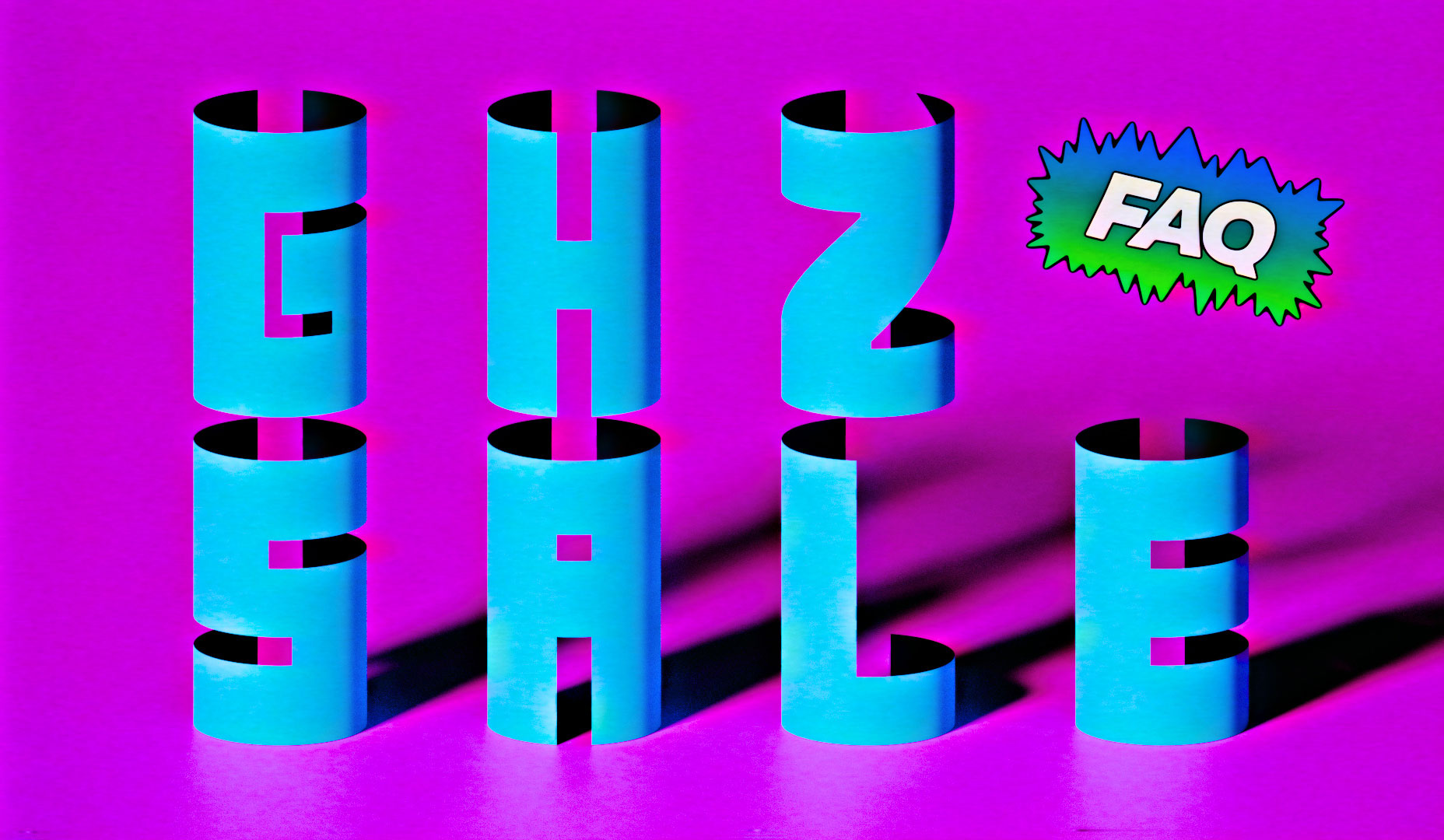 Goodhertz turns 7 this year! We're endlessly grateful for your support over these years and for using our plugins to make such wonderful sounds!
From all of us at Goodhertz: THANK YOU!
---
Ready to shop Goodhertz plugins?
When is the sale happening?
November 22nd - December 1st
What's on sale?
Everything! Including our latest, greatest tube/tape plugin, Tupe!
Haven't heard about Tupe yet? Read all about it in the latest issue of TapeOp or watch a quick demo:
How much can I save?
30%-off storewide + bundle discounts for purchases of 3 or more plugins.
What plugins should I get?
Excellent question! Though highly subjective, below are some of our general recommendations for different users.
---
▷ The "I have $90 to spend & want to make it count" ☞ Buy Now

A one-stop shop for analog tubes, tape, and opto compression sounds with a great filter section
▷ The "Producer" ☞ Buy Now
Tools to enhance your music with production staples like Vulf Comp & Lossy
▷ The "Analog Enthusiast" ☞ Buy Now
All in on analog tubes, tapes, and harmonics
▷ The "Digital Futz Box" ☞ Buy Now
Digital noise, distortion, filtering, & degradation at your fingertips
▷ The "Platinum Mixer" ☞ Buy Now
Tools of the music mixing pros
▷ The "Mastering Engineer" ☞ Buy Now
Audio mastering MVP's
▷ The "Beginner" ☞ Buy Now
Your first plugins! Powerful, yet easy to use.
▷ The "Hifi Headphone" ☞ Buy Now
The most hifi headphone processing money can buy
---
Can I give plugins to someone as a gift?
Yes, absolutely! — that's very thoughtful of you.
Simply create a Goodhertz account, then use our Gifting page to purchase the plugins. We will then send you an email with instructions for giving your gift to the recipient.
When will Goodhertz Apple silicon installers be available for M1? Will it be a paid upgrade?
We are testing M1 builds of our plugins now and feel that, at this current time, using our plugins with Rosetta 2 provides a better, more stable user experience. We understand that many users are excited to try out the M1 release, but we are still working through bugs in several M1 DAW's & Apple libraries that are outside of our control. Rest assured that performance in Rosetta 2 is excellent.
The M1 update will be a free update for all Goodhertz users.
What's that very cool font you've used in the image at the top of this page and the video down below?
Oh, thank you for noticing. That's a font called "Baby Curls," recreated with Coldtype in Blender.
Categories